Gift Certificates
Give the gift of an unforgettable experience at the Greenlake Guest House! We offer personalized gift certificates in standard dollar amounts of $200 or any specified amount. When you purchase a Greenlake Guest House gift certificate there is no extra charge to print and mail a hard copy of the certificate. (Please allow 10 days for delivery.) If you prefer or don't want to wait for regular mail, we can send it by email instead. Either way, your certificate can include a personal note from you if you'd like. Gift Certificates may be used as a dollar credit toward any stay in any room and requires an advance reservation made by phone. Reservations are subject to availability, current room prices and applicable sales and lodging taxes. Gift Certificates may also be used for retail items that we sell.
December Promotion: Purchase a gift certificate this December for $250 or more and receive a pair of our special hand-thrown Greenlake Guest House logo mugs at check-in. Special December Promotion available by phone only.
All Gift Certificate purchases are non-refundable. However, they are transferable and never expire!
Purchase a Greenlake Guest House
gift certificate today!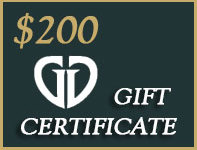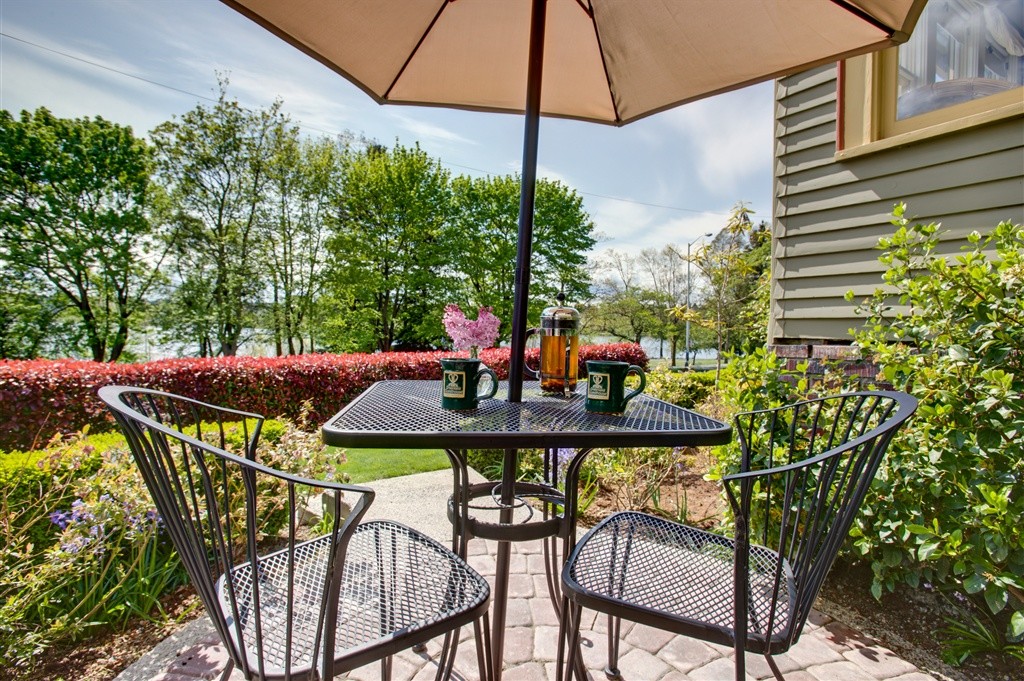 Not sure your recipient will be able to come to Seattle, but still want to give a great B&B experience? Consider the Washington Bed & Breakfast Guild Gift Certificate instead. These gift certificates are valid at over 60 inspected and approved Bed and Breakfast properties throughout Washington State. The difference is that you will pay a $9.95 processing fee, and while the certificate still may be used at the Greenlake Guest House, it may also be used at any of the other B&Bs listed.
Purchase your Washington Bed & Breakfast Guild gift certificate today.